We are global executives who have been through important events in the last two decades having managed business and people through transformation. Few examples of such events are companies moving through Y2k, internet bubble, IT & ITES revolution, automation in manufacturing industry, e-commerce boom, telecom revolution, globalization of companies, etc., through which we gained our expertise in creating compelling and disruptive people practices through this journey.  
 
Our war stories include, making companies grow 10x, and succeed challenges through innovation, transformation programs, and building sustainable business that made a compelling story of success.  
 
What is unique about us. Our experts have a combination of having managed P&L, Technical and People Management roles in their career. This helps in understanding business, speaking business language and building people practices that are relevant to enable business.  
 
We are innovative, creative, flexible, communicative, authentic, collaborative in our work and engagement with the clients.  
 
We have played C Level roles with global responsibility for decades for large size MNC's, built practices globally, consult for reputed firms, coach individuals & groups, speak in industry forums, advise government and educational institutions.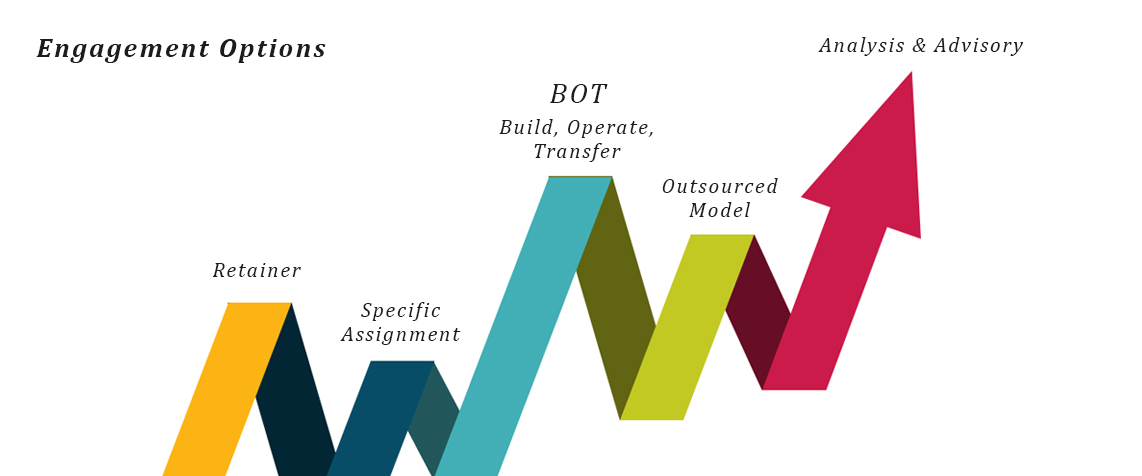 Ready to get started?
There is every chance that this website doesn't give the information that you are looking for. We understand.  
Just reach out to us and we will ensure you get what you need.