Our offerings
We specialize in providing end-to-end solutions in business transformation, mergers and acquisitions, and HR space, leveraging our expertise to enable businesses to thrive in the digital age and create lasting value.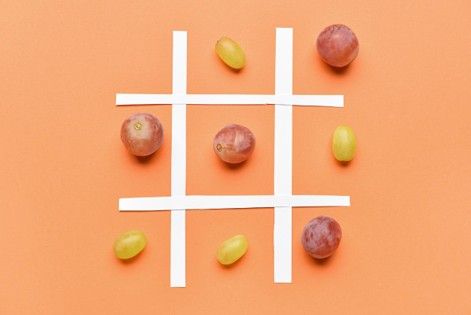 We bring real solutions and interventions to create a framework and cadence to deliver the future. We focus on qualitative and quantitative tools that help the growth journey and helps to sustain and scale the business and processes that help the business.  
Strategic Planning  
Organizational Development  
Operational Excellence  
Change Management  
Performance Improvement  
Financial Analysis  
Market Research
Learn more
Ready to get started?
There is every chance that this website doesn't give the information that you are looking for. We understand.  
Just reach out to us and we will ensure you get what you need.